Emergency Dentist Aberdeen
A dental emergency requires immediate attention. To ensure you follow the correct procedures when in an emergency, Turriff Dental has created this short guide to help you through your dental emergency.
We're here to assist in any way possible. Whether inside business hours or out, the Turriff Dental team is ready to help you access the type of dental care you need whenever you may need it.
Scan through this article to find the essential information needed for an emergency dentist in Aberdeen.

What is a dental emergency?

It can often be challenging to know what is considered a dental emergency, but don't worry; we have got you covered.
Any damage to your mouth, teeth, or gums needs to be assessed as quickly as possible to minimise discomfort and pain. It is critical to have an emergency addressed ASAP, as trauma to the mouth can often lead to more severe damage later down the road.
If you experience any of the below, you should seek the appropriate help from either the Turriff Dental team or the NHS:
Significant trauma to your mouth, teeth or gums
A broken tooth (or teeth) that causes pain to your cheek, gums or tongue
Abscesses or swellings which begin to develop in or around your mouth
Excessive bleeding from the mouth, teeth or gums
Lasting pain in the teeth or gums on which over-the-counter painkillers have no effect.
Accident & Emergency dental Issues

If you experience any of the following dental problems, we recommend you go straight to A&E to be assessed by trained medical professionals:
Facial swelling which affects your vision or breathing
Facial swelling which makes swallowing or opening your mouth difficult
Any experienced trauma which caused a loss of consciousness, double vision or vomiting
Rapid and uncontrollable bleeding from the mouth
These issues are essential to see to straight away and could impact more than just your mouth health. Get to your nearest A&E ward if you are under duress from any of the above-mentioned issues.


What is NOT a dental emergency?

The below are not considered a dental emergency:
A minor toothache
Sensitive teeth or gums
Pain when biting down
Mouth ulcers (present for less than ten days)
A loose or missing crown or veneer
Discomfort from dentures
Of course, these issues can be troublesome and often quite painful, however, they are not serious enough to count as a dental emergency.
Please contact us and we will arrange for a dental appointment at our Aberdeen clinic to sort out the issue as soon as possible.
Turriff Dental Care: Emergency dentist Aberdeen

If you experience any form of a dental emergency during our regular business hours, you can reach our team on: 01888 562440
We will see you as quickly as possible by booking you in for an emergency appointment. Any treatments which can be completed on the same day will be carried out.
It is always best to contact our office in the morning when looking for an emergency dental appointment Aberdeen.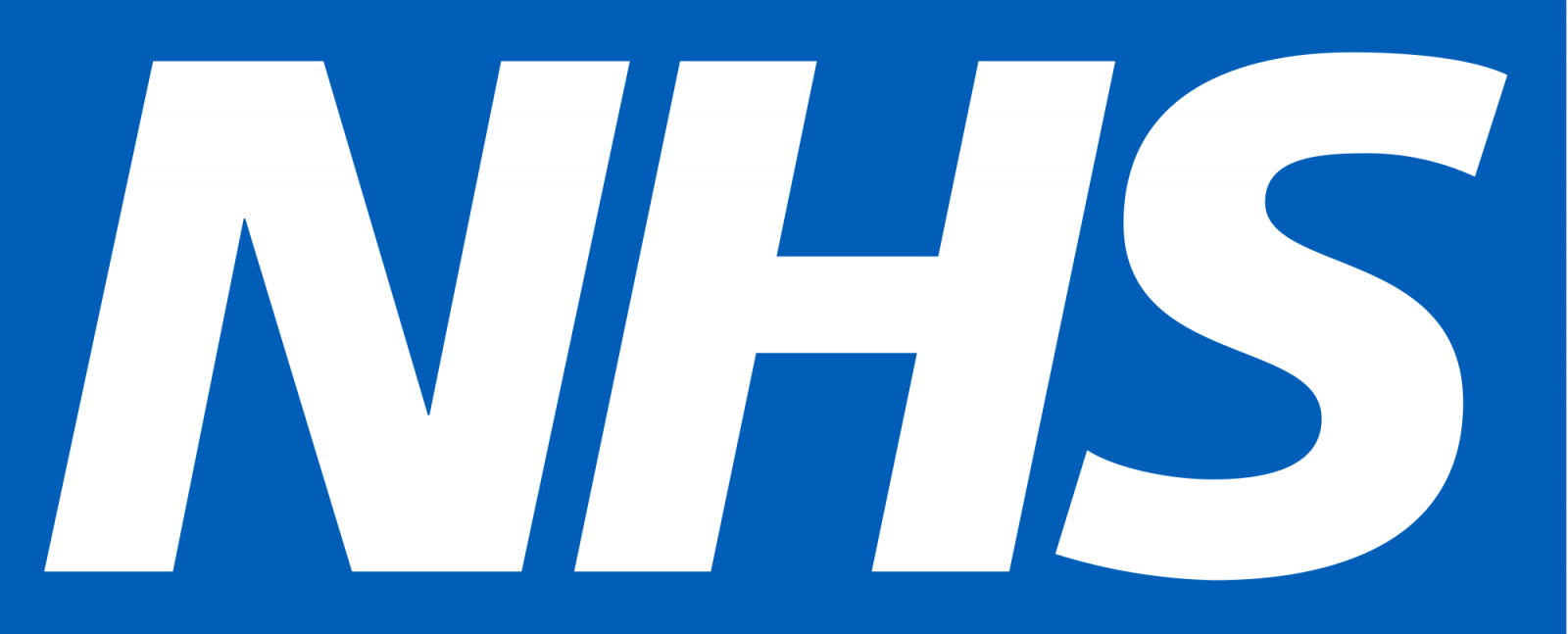 Dental emergencies outside of business hours

If you experience any form of a dental emergency outside of our regular business hours and you cannot contact a member of our team, you can call the NHS emergency hotline at:
111 for NHS 24.
You can find a full list of emergency contact numbers for different areas on the NHS website.
Please don't be afraid to reach out if you are suffering from any dental pain or discomfort; we will help you in any way that we can and book you an appointment to see us as soon as possible.