Dental Implant Treatment
Dental Implants Aberdeenshire

Dental implants are a popular and great-looking treatment to replace one or more missing teeth. They are strong, permanent and natural-looking tooth replacements which allow you to smile with confidence.

What is a dental implant?

Unlike traditional removable dentures, an implant is a long-term solution to tooth loss by providing fixed artificial teeth. An implant itself is a small titanium post that is placed into the jawbone. Over time the bone and gum tissue grow around and bond with the titanium to provide a secure base, just like a tooth root.
An implant can support a single replacement tooth, several teeth, a bridge or be used for implant supported dentures.

What types of implants are there?

Depending on the complexity of your case, different types of implant can be used, such as:
Implants for single tooth replacement
Implants for replacing multiple teeth
Neo Arch dental implants
Metal-free zirconia dental implants
Overdenture implants
Zygomatic dental implants.
To learn more about implants, and if any of the above is the solution for you, get in touch for a consultation, and we'll do everything possible to help you achieve a full, shining smile and long-lasting excellent oral health.

The benefits of dental implants

Dental implants are the next best thing to still having your own teeth!
They allow you to be free from many issues traditionally associated with dentures; for example, they don't move around or fall out, meaning you can eat, speak and smile without worry.
Dental implants also enable patients to maintain bone structure and support facial tissues to help recover their natural appearance.
Natural-looking finish and feel to blend with your real teeth
A longer-lasting dental solution for missing teeth
Minimal maintenance while having maximum convenience
Helps to Improve oral hygiene and your overall oral health
Can be used to restore your face shape
Lets you be confident in your smile

How are dental implants fitted?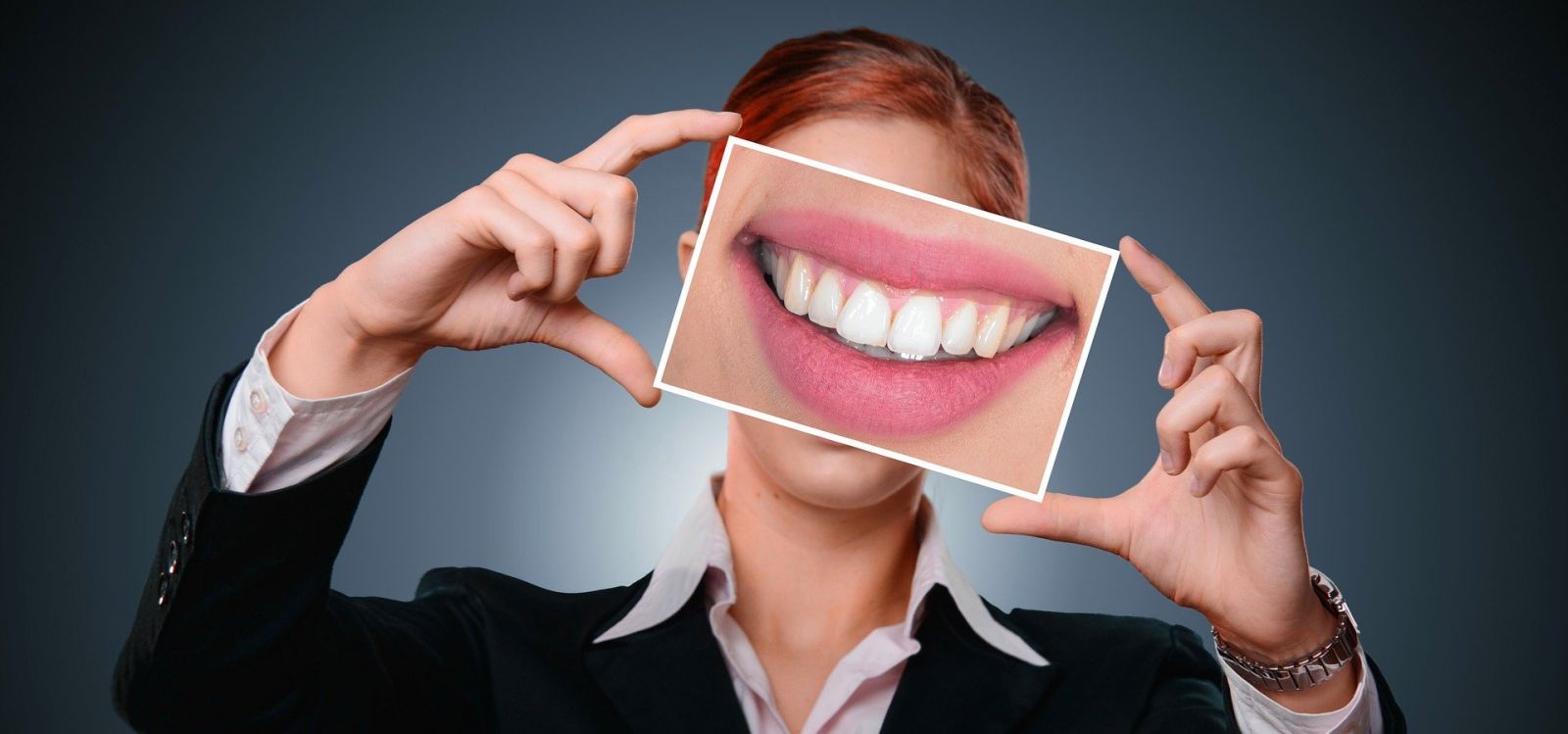 Implants are a minor form of dental implant surgery with almost 100% success rates, so you never need to worry with Turriff Dental. The surgical procedures involves:
Implant placement
The metal implant (titanium screw) will be placed into the bone around the missing tooth. After this, the surrounding gum is secured over the implant to allow for osseointegration (the fusing of the implant and bone). This fusion typically takes 3–6 months.

Attaching the post
One the implant is fused with the surrounding bone, a post is attached, which acts as a foundation for the implants.

Attaching the crown
This stage is when the abutment is placed onto the post, which will help to complete your smile.

Patients undergoing implant treatment at our practice are in excellent hands. Our principal dentist Nedahl Swessi completed his training with the International Team of Implantology (ITI) in 2013 and has been placing implants regularly ever since. Nedahl is a member of ITI and also a registered member of the European Association of Osseointegration. He enjoys attending local implant study clubs and travelling to conferences nationally and internationally to keep up to date with the latest developments.
Nedahl Swessi uses Straumann dental implants. Straumann is a global leader in implant dentistry. Their products are thoroughly researched and scientifically proven and are renowned for their exceptional quality and reliability.

How much do dental implants cost?

Dental implants cost from £2300 per implant at Turriff Dental Care. Head on over to our Fees page to see more what we offer, such as dental implants, NHS treatment options and facial aesthetics.

Book your implant consultation

If you would like more information or find out if this treatment is right for you, please contact our practice in Turriff on 01888 562440 or request an appointment.