Veneers Aberdeen: Transform your smile with dental veneers
Veneers are an increasingly popular option for restoring damaged teeth and giving a beautiful new smile. Veneers come with a range of benefits and can be used to:
Correct a tooth's shape, size or appearance
Cover stained, discoloured or worn-down teeth
Improve the appearance of any chips, gaps and misalignments in your smile
Rebuild a full arch
Give a full new smile
Do you have any visible damage or imperfections to your teeth? Veneers could be the ideal solution to help you achieve your perfect smile. If you are looking for top-class veneers in Aberdeen, look no further than Turriff Dental Care.
Composite veneers Aberdeen

Turriff Dental Care prides itself on being more than just a local dentist. From our modern dental practice in Aberdeenshire, we have a team of dentists who excel in offering unrivalled orthodontic treatments and cosmetic dentistry.
Using the most cutting-edge equipment and high-quality materials, we ensure every one of our patients is 100% happy with their treatment. We always work hard to guarantee that any dentistry work completed, such as composite veneers, has the longest life span possible.
The main benefits of choosing composite veneers from Turriff Dental are:
High quality, durable and long-lasting
Easy to care for and maintain
Complete your overall face shape
Give a bright white smile that will boost your confidence and improve your oral health
Why choose composite veneers?

As a cosmetic dental treatment, veneers are an extremely popular solution for various issues, such as irregular or unevenly sized teeth, staining that does not respond to whitening treatments and small gaps.
As either a temporary or long-term solution, veneers are thin layers of ceramic or porcelain bonded to the front surface of a tooth. Blending with the surrounding teeth, we can use them to alter the shape, colour length and even position of a natural tooth to improve its appearance.
Veneers can be done to fix just one issue, such as a small chip or gap, or veneers can tackle multiple issues at once. Many patients choose veneers to improve the overall appearance of their smile, and this means a different amount of work for each patient.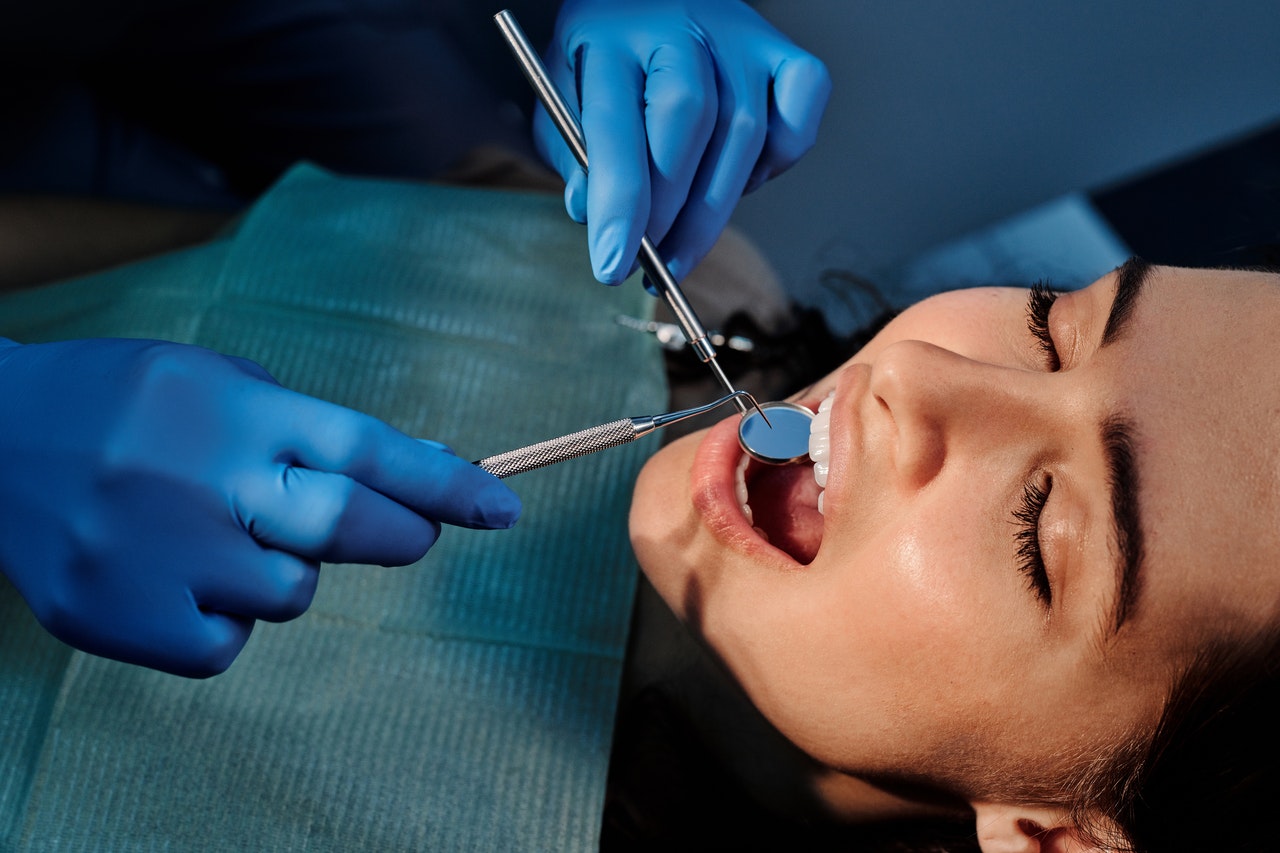 Are veneers painful?

Many of our patients ask if dental veneers hurt, so we want to assure you that we do everything possible to ensure that a minimum amount of pain is felt.
The process of attaching veneers touches upon no nerves and requires little drilling or shaping of the teeth, and so is a completely painless treatment.
We understand that many people dislike visiting the dentist. For this reason, Turriff Dental Care puts great focus on making sure all of our patients feel comfortable and unafraid to receive the dental care they deserve. Our dentists will always provide a full walkthrough on any procedure you plan to get, and any questions or worries you may have will be answered

How to maintain veneers?

You must maintain good oral hygiene habits after veneers are fitted to ensure they last for as long as possible. We also recommend visiting your dentists for regular check-ups and hygiene treatments.
With any treatment received at Turriff Dental Care, we make sure you have all the necessary knowledge and equipment to ensure excellent and long-lasting oral health. Our dentists will instruct you on the best ways to maintain the shine and sparkling appearance of your new veneers, but it's up to our patients to keep up good oral standards. If you fail to do so you will quickly notice the negative effect on your veneers.

How much do veneers cost in Aberdeen?

Veneers are a highly effective and desirable cosmetic dentistry treatment. The porcelain composites are made of high-quality materials, meaning the cost of veneers is towards the higher end of the price scale.
Turriff Dental offers veneers from £500.00, but the price can vary depending on the amount of work you require.
See our price page for a full breakdown of the cost of veneers in Aberdeen.
Get in touch for quality veneers Aberdeen

With dental veneers, you can quickly and affordably achieve a smile that lets you feel confident, attractive and self-assured. Veneers are perfect for restoring broken teeth, improving the aesthetic appearance of a smile and installing newfound confidence.
Book an initial veneers consultation today with our friendly dental team and take one step closer to achieving the smile of your dreams.