Natural-Looking White Dental Fillings
At Turriff Dental Care in Aberdeenshire, we use some of the most recently developed white filling solutions to give our patients the smile they deserve. These modern composite materials are strong, long-lasting and look natural. They come in a wide selection of shades and are made to match your natural colour, making it virtually impossible to notice that any filling is present.
Not only do white fillings maintain the aesthetics of your teeth, but they are also crucial to promoting good oral health.


White fillings Aberdeen

Have you been looking for a suitable alternative to metal, amalgam fillings? White dental fillings are the answer you have been searching for!
White, tooth coloured fillings look great while improving oral health. They will help restore damaged teeth and leave you with a smile that is free from unsightly silver amalgam fillings, that often turn black when exposed to a wet environment (such as the mouth).
To avoid this, Turriff Dental in Aberdeen has invested in natural-looking composite materials that are far more aesthetically pleasing and provide reinforced strength and health to any damaged teeth.
If you're searching for white fillings Aberdeen, look no further than Turriff Dental Care. Call our dental clinic on 01888 562440 to book your initial consultation.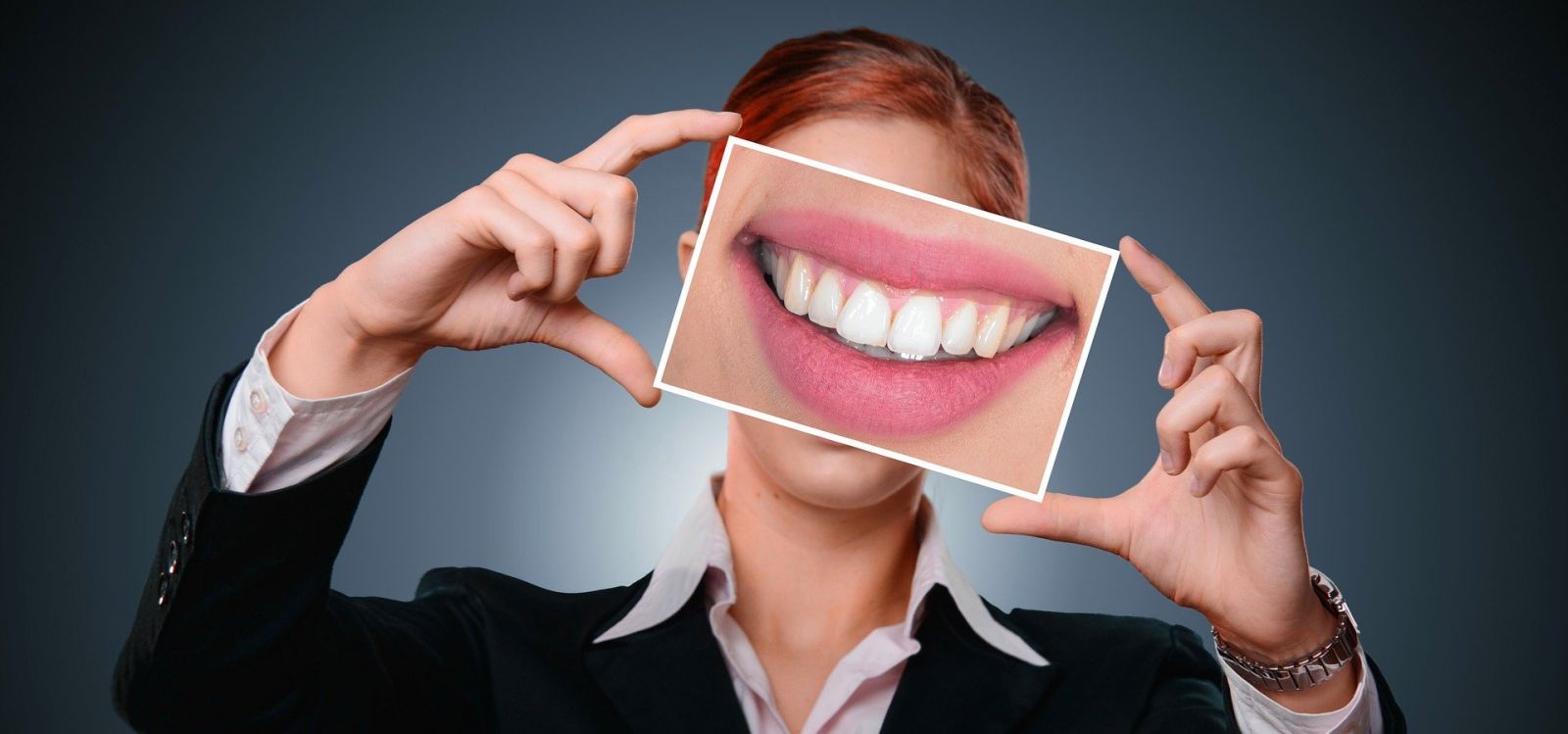 What is a filling?

Fillings are one of the most basic methods of restoring teeth, usually when they have been damaged by tooth decay.
Tooth decay occurs when the enamel and dentine of a tooth become softened by an acid attack from food or drink, producing a cavity (hole). If the decay is not too serious, our cosmetic dentist will remove all the decay and restore the tooth structure with a filling.
Previously, amalgam fillings were the go-to practice for filling procedures. Amalgam fillings contain a mixture of metals, including mercury, making them less appealing and more dangerous for your health.
As dental technology has advanced, however, many practices have turned to white dental fillings. Not only are these safer for your mouth and body, but they also look considerably more attractive.
Dental fillings are also used in other more extensive dental procedures, such as root canal treatment.


What are the advantages of a white filling from Turriff Dental Care?

Dental technology has come a long way in recent years. No longer are dentists required to use bulky grey or silver fillings. These practices from days gone by can put people off coming for fillings or lamenting how they might look.
At Turriff Dental Care, we provide tooth coloured composite fillings that are virtually undetectable in your mouth. Incredibly natural looking, we blend several shades to achieve the perfect colour match with your natural teeth. This renders the parts of the tooth that have been filled almost invisible.
Our fillings are made of a combination of powdered glass, ceramic and a composite resin base, making them metal-free.
Other advantages of this type of filling include:
Very safe procedure
Composite filling bonds to the tooth, strengthening the structure
Versatility: we can use this material to restore the surface of the tooth using naturally coloured inlays or onlays.

Can you replace old amalgam fillings with white fillings?

When we ask patients if there is anything they would like to change about their smile, they often say that they are not happy with their old amalgam (grey or silver coloured) fillings. They can be quite visible, and having a number of them can make you feel very self-conscious about smiling or laughing. It is not uncommon for these fillings to turn black over time, making some even more uncomfortable with their smile.
It is certainly possible to replace amalgam fillings, but it will depend on the patient and their oral health.
If you would like more information or to discuss possible replacement of your existing amalgam fillings, please don't hesitate to contact our friendly dental team. We will be happy to provide you with more info on the matter.

Are dental fillings painful?

As your dentist will numb the area around where the filling is placed, a dental filling procedure should be virtually painless.
You might feel some tenderness after your treatment; this is normal and should subside after a few days.
Fillings are common procedures that contain very little risk to the patient. Most patients can return to work the next day after receiving a filling.
How long will the procedure take?

On average, a dental filling procedure shouldn't take longer than an hour. A simple filling can sometimes take as little as 20 minutes.
Of course, the procedure time will vary depending on the number of fillings being placed in your mouth. However, rest assured that your dentist will always inform you of the expected procedure time before any work takes place.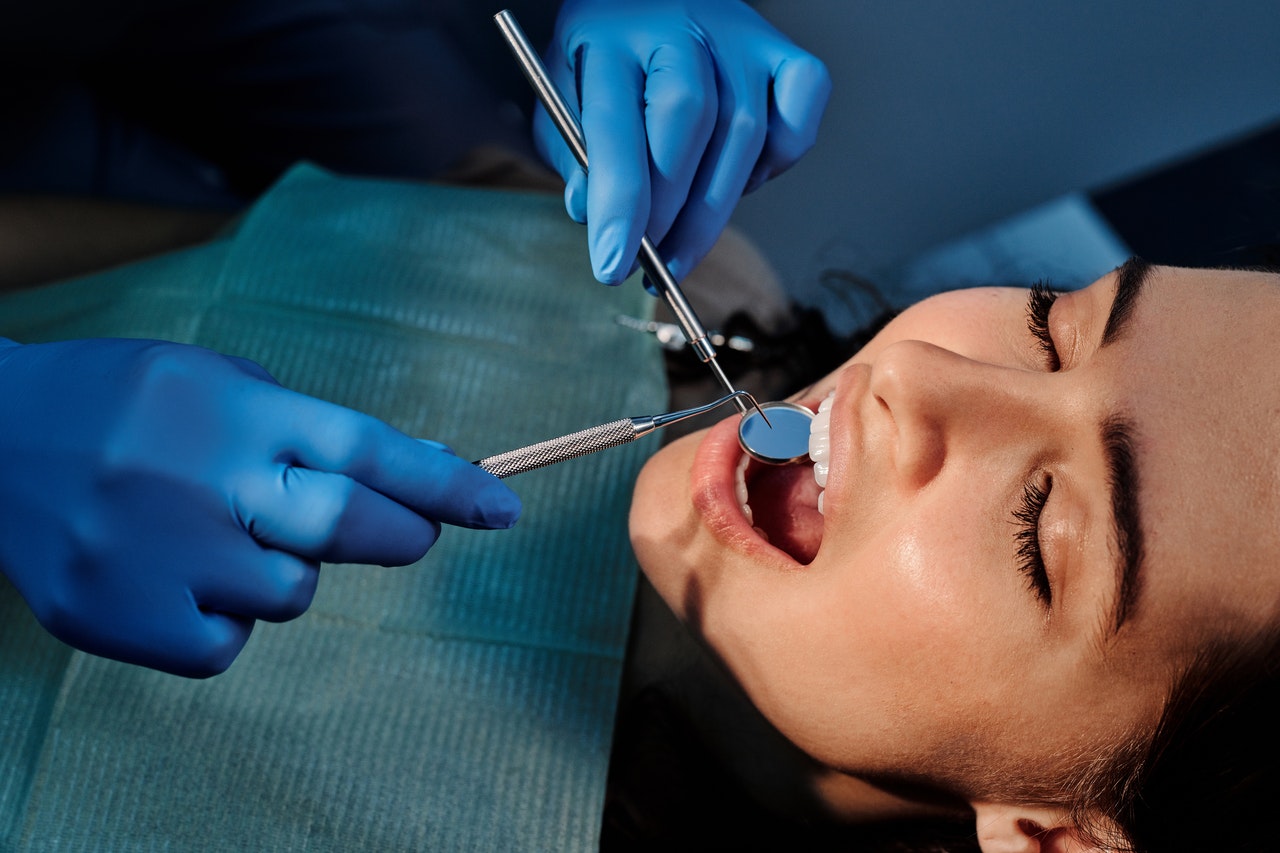 How long does a dental filling last?

Generally speaking, composite white fillings are seen as less durable than metal-based amalgam fillings. However, new advances in technology have ensured that white fillings last longer than ever before.
As in most cases, the longevity of your filling will depend on how you care for it, your lifestyle, and the extent of your treatment. White fillings tend to do better for small to moderate restorations over large cavities.
Like all types of fillings, they can sometimes crack, leak, or fall out. This might be because decay has developed around them, or there has been trauma from biting or impact. Luckily, we can simply repair or replace your fillings with ease, ensuring your teeth and gums stay strong and healthy for years to come.
How much do dental fillings cost?

There is a slight price difference between amalgam fillings and white fillings due to the different materials used and the demand for each.
At Turriff dental care you can expect to pay:
From £45.10 for amalgam filling (silver)

From £71.50 for composite filling (white)
For further information please view a full price breakdown of all the dental treatments we offer.


Call us today for an initial consultation

Please don't hesitate to contact the surgery with any questions you might have about white dental fillings.
If you are interested in having white or amalgam filling work done, please get in touch to book an initial consultation with our dental team.
We will be delighted to help you achieve a strong, long-lasting smile.